We are very pleased to be able to offer such a great contemporary space to our professionals. This brand new townhouse with spacious garden requires great attention and maintenance which is being offered to our landlord.
In London thousands of people enter into shared accommodation on a daily basis. Property Span recognised this gap in the market and now we are making shared accommodation easy for both landlords and tenants.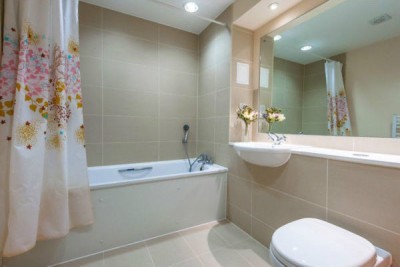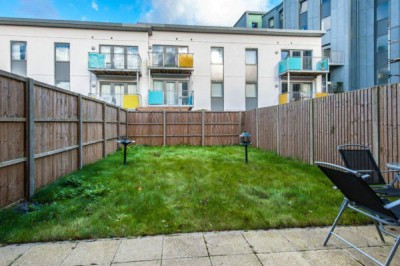 Are you interested in this property - ?
Contact Us